full car wrapping!
For professionals is no obstacle, no task unsolvable! Even the smallest details
are expertly and high quality foiled with the desired foil!
Right now the last cry, the structured carbon foil from FOLIA TEC - just cool!
Furthermore, we offer you a huge for the whole-foiling of your vehicle
Range of colors and of course it is possible to refine your car with several colors!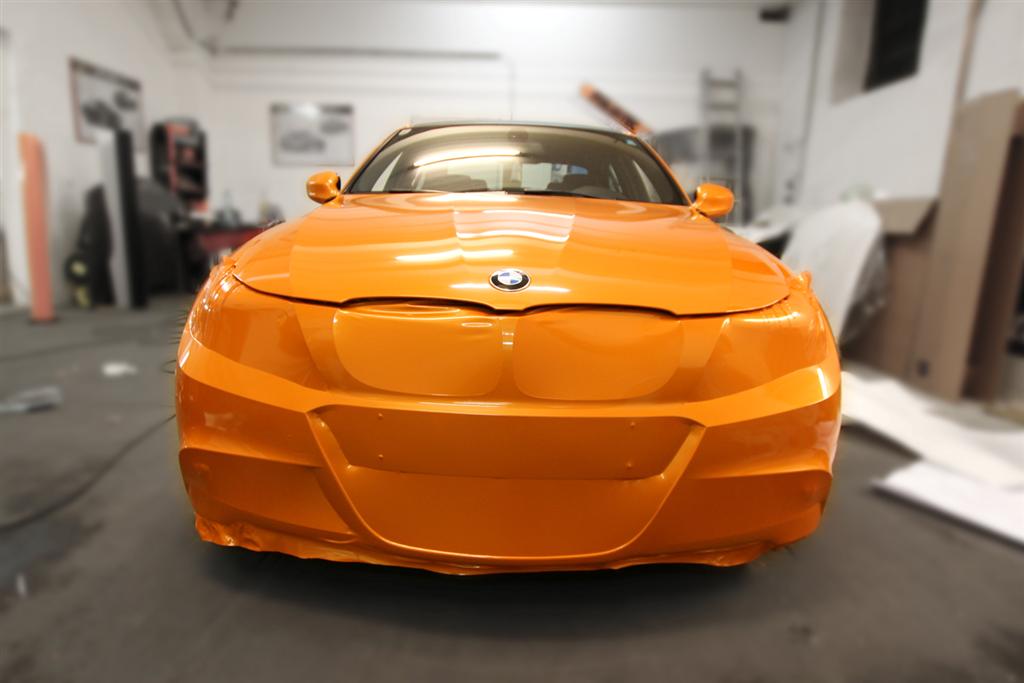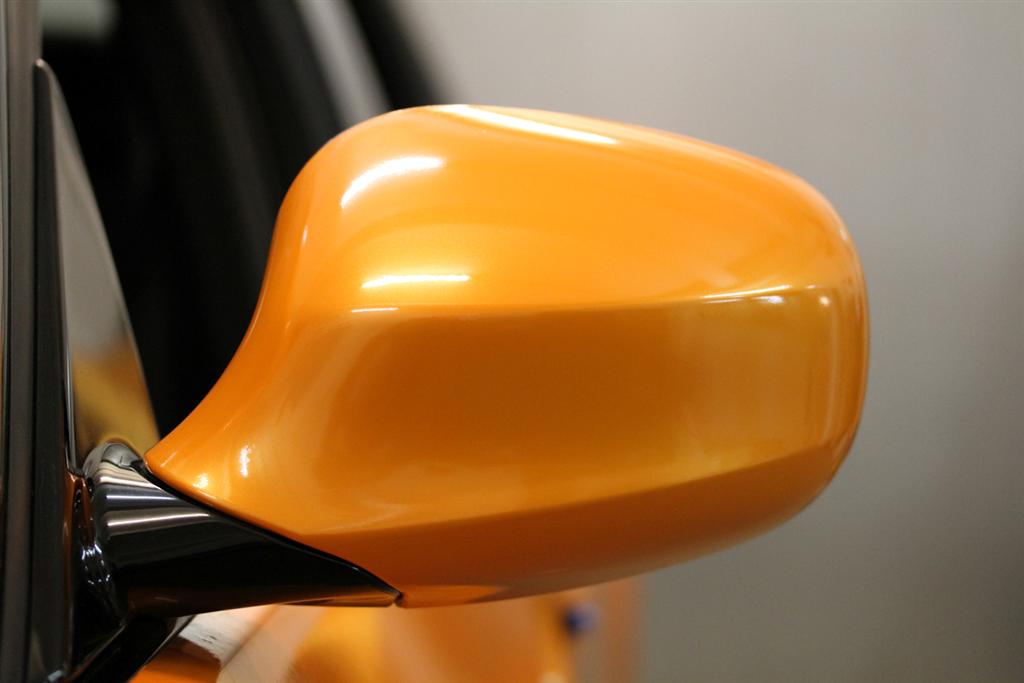 Of course we also fulfill your special requests
with the same dedication, precision and quality!
please direct your inquiries directly to info@pakfeifer.com or
contact us under +43 (1) / 330 38 42